What does your Dream HOT ROD look like?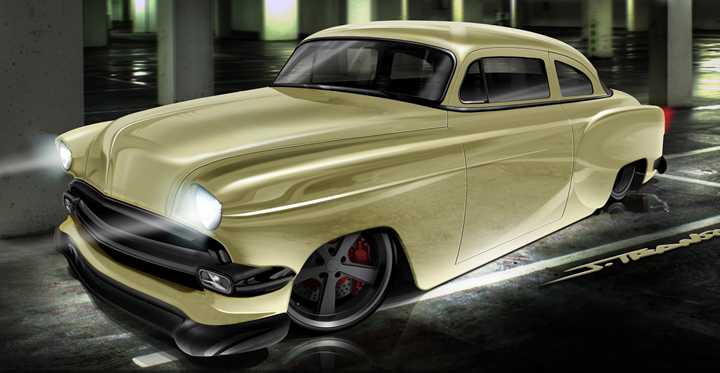 The exterior image above is an illustration created by Transou Design. It shows an artistic concept of a Twin Turbo LS Powered 1954 Chevrolet, which is a project car being built by James McKey. Street Rod headquarters is one of the sponsors of the build supplying parts. For more info go to www.boosted54.com
Previous
Next
Street Rod Headquarters Catalogs
Order a Print Catalog
NOTE: You can always receive a free print catalog with your order. If you are planning on ordering, shop for the items you would like, and you will receive a complementary catalog with your order.
Customer Raves