What does your Dream HOT ROD look like?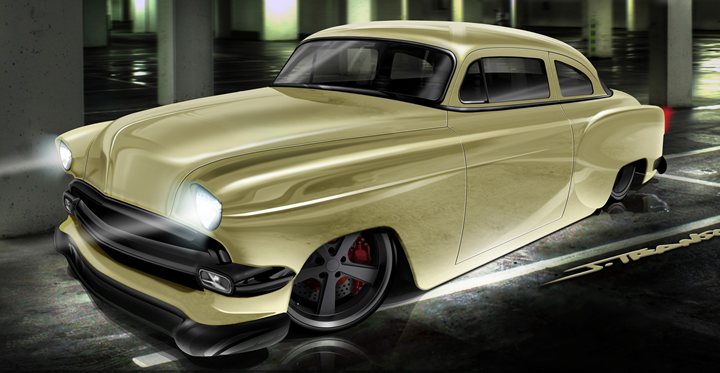 The exterior image above is an illustration created by Transou Design. It shows an artistic concept of a Twin Turbo LS Powered 1954 Chevrolet, which is a project car being built by James McKey. Street Rod headquarters is one of the sponsors of the build supplying parts. For more info go to
www.boosted54.com
Featured Products
Street Rod Headquarters is your Single Source for Street Rod Parts & Hot Rod Parts..
With thousands of street rod parts and hot rod parts for your car or truck in inventory, we have one of the largest selections of street rod parts available in one location. And we are adding more new parts regularly!
Check out our huge selection of Hot Rod and Street Rod Parts.
Servicing the Restoration and Hot Rod community since 1981.
We strive to provide the best in service, quality, and variety of parts needed for your verhicle. If you have a competitive restoration project or a full-blown street machine you will be sure to find what you're looking for.
If you cannot find what your looking for or have questions; all our expert staff to help you put together your order.
Street Rod Headquarters Catalog
---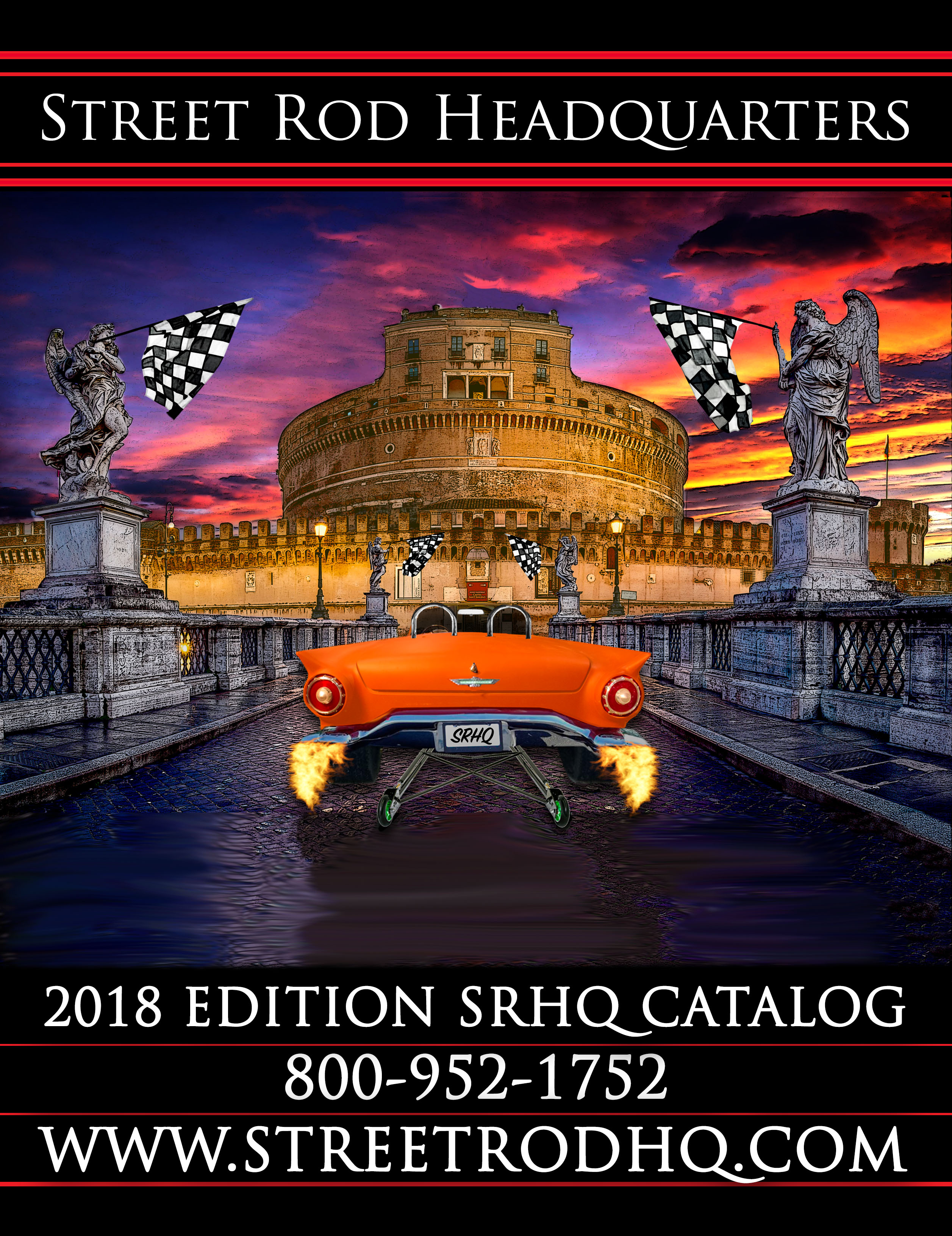 NOTE: You can always receive a free print catalog with your order. If you are planning on ordering, shop for the items you would like, and you will receive a complimentary catalog with your order.
Or Download a .pdf Catalog
Follow Street Rod Headquarters on Facebook